Unworldly sounds for unworldly people.
CLICK FOR MP3 FORMAT!
CLICK TO STREAM
PLAYLIST FOR YOUR DEMISE!
1. Anal Cunt - Face it. You're a Metal Band, album: 40 More Reasons to Hate Us, Ok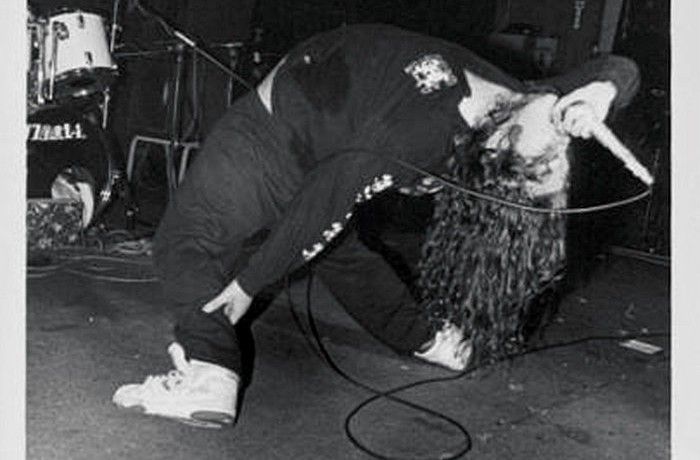 2. The Silverblack - The Grand Turmoil, album: The Grand Turmoil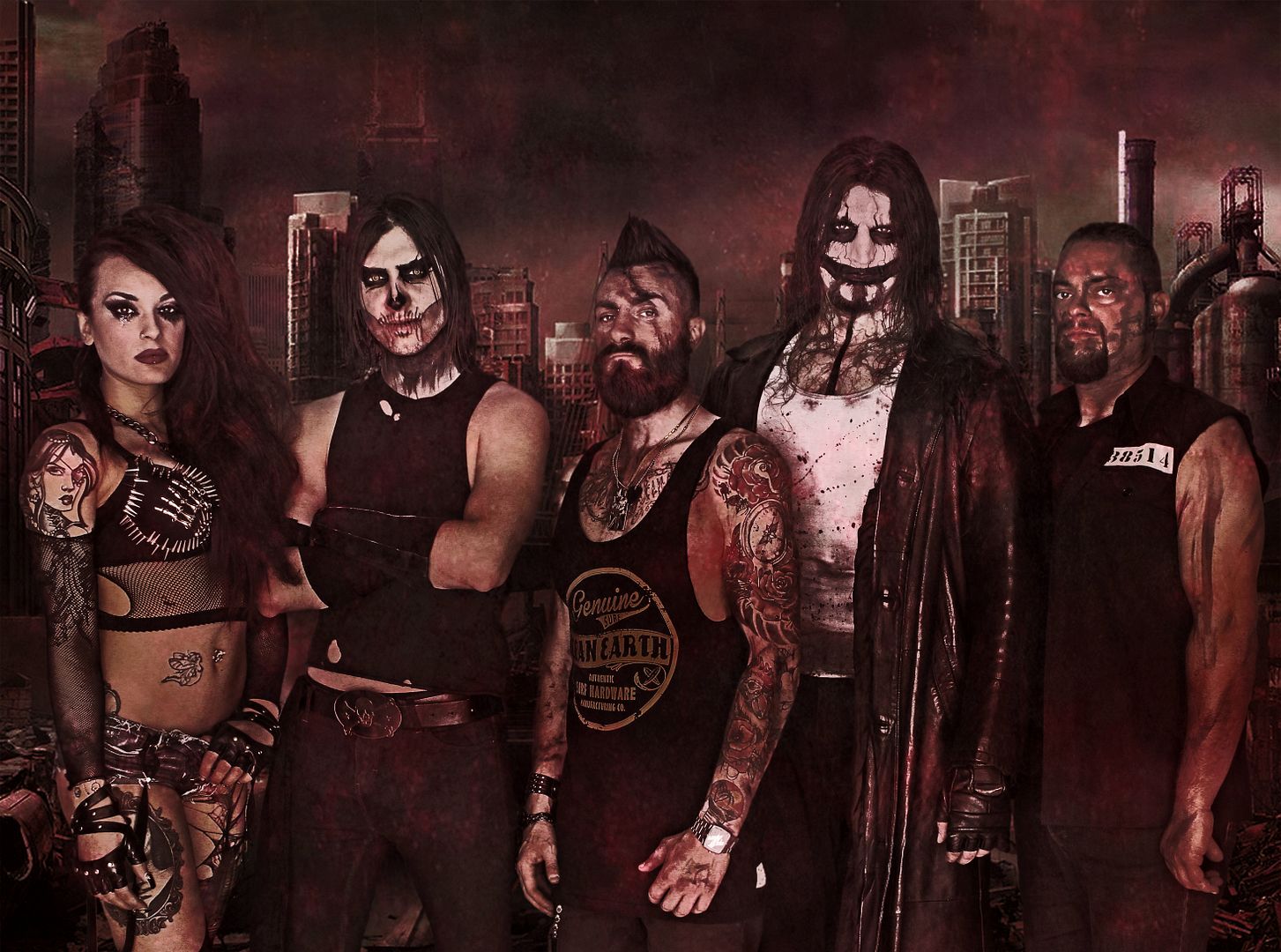 3. Deadspace - The Promise of Oblivion, album: The Promise of Oblivion
4. Show Me Wolves - The Lies of His Sons, album: Between, God and False Idols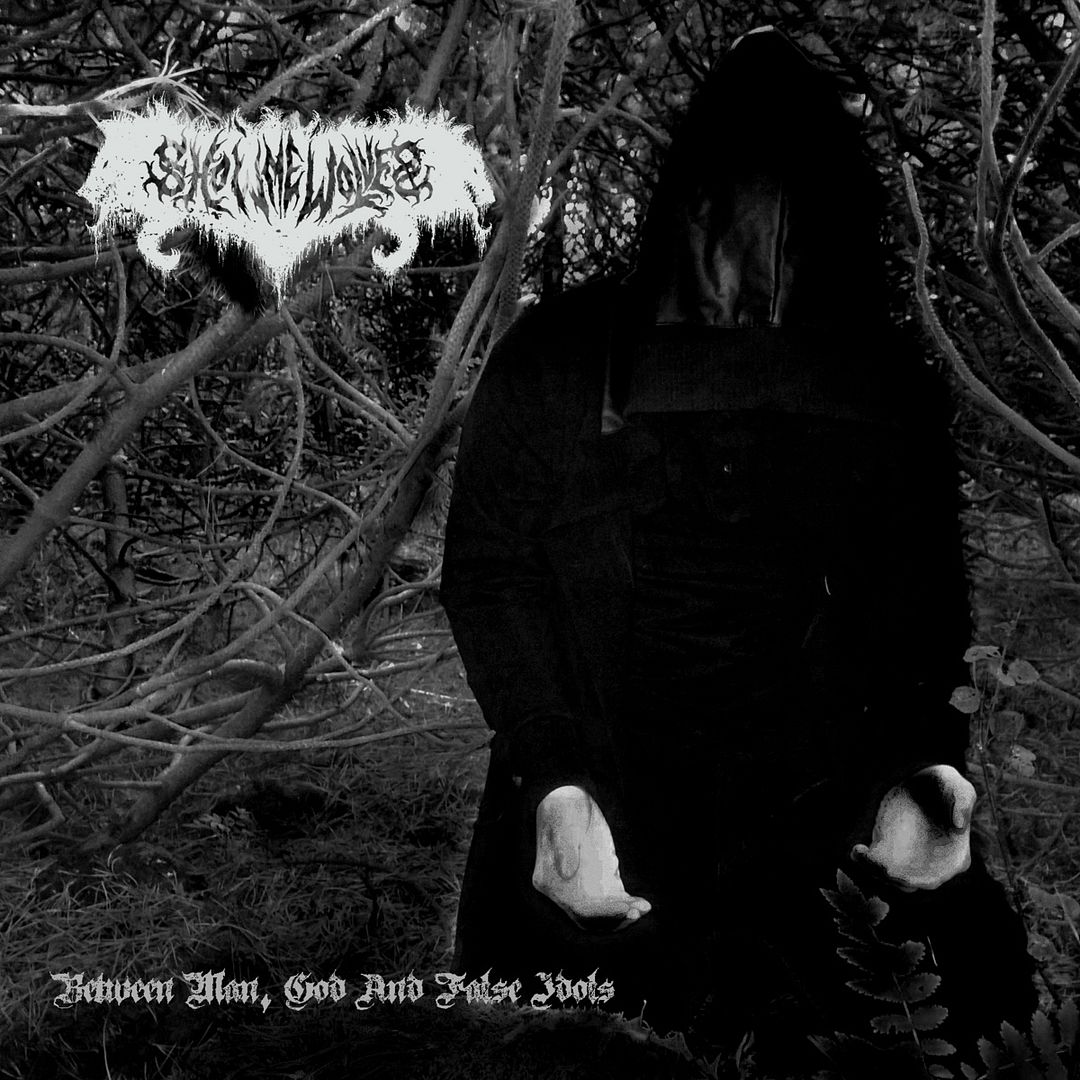 5. Vader - Toralni Destrukce (Krabathor), album: Future of the Past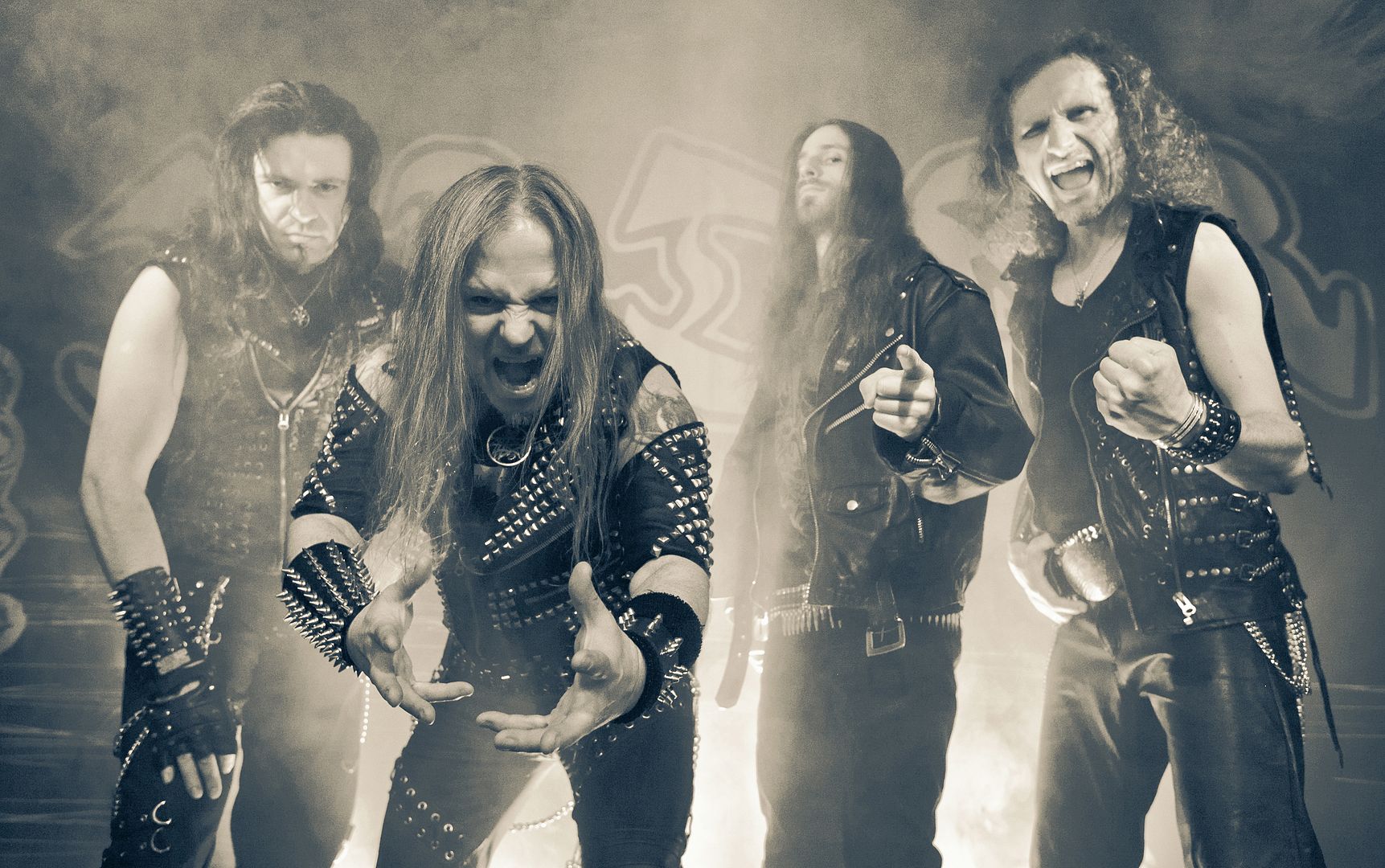 6. Non Opus Dei - Milk of Toads, album: Diable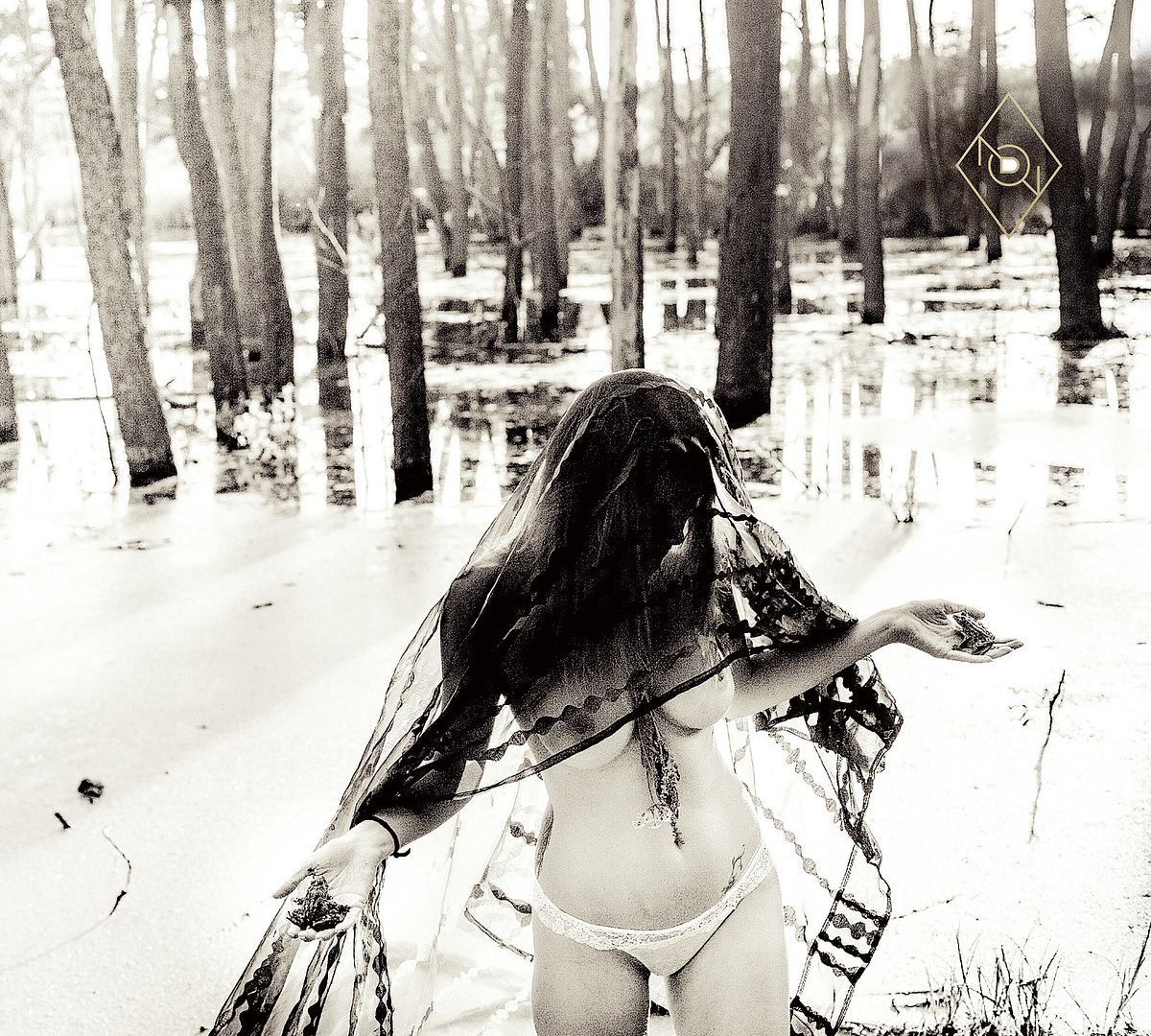 7. Motörhead - Orgasmatron, album: Orgasmatron, R.I.P. 1945-2015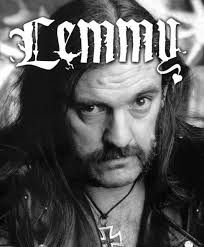 8. Khors - Trees Are Remembers, album: The Flame of Eternity's Decline (Reissue)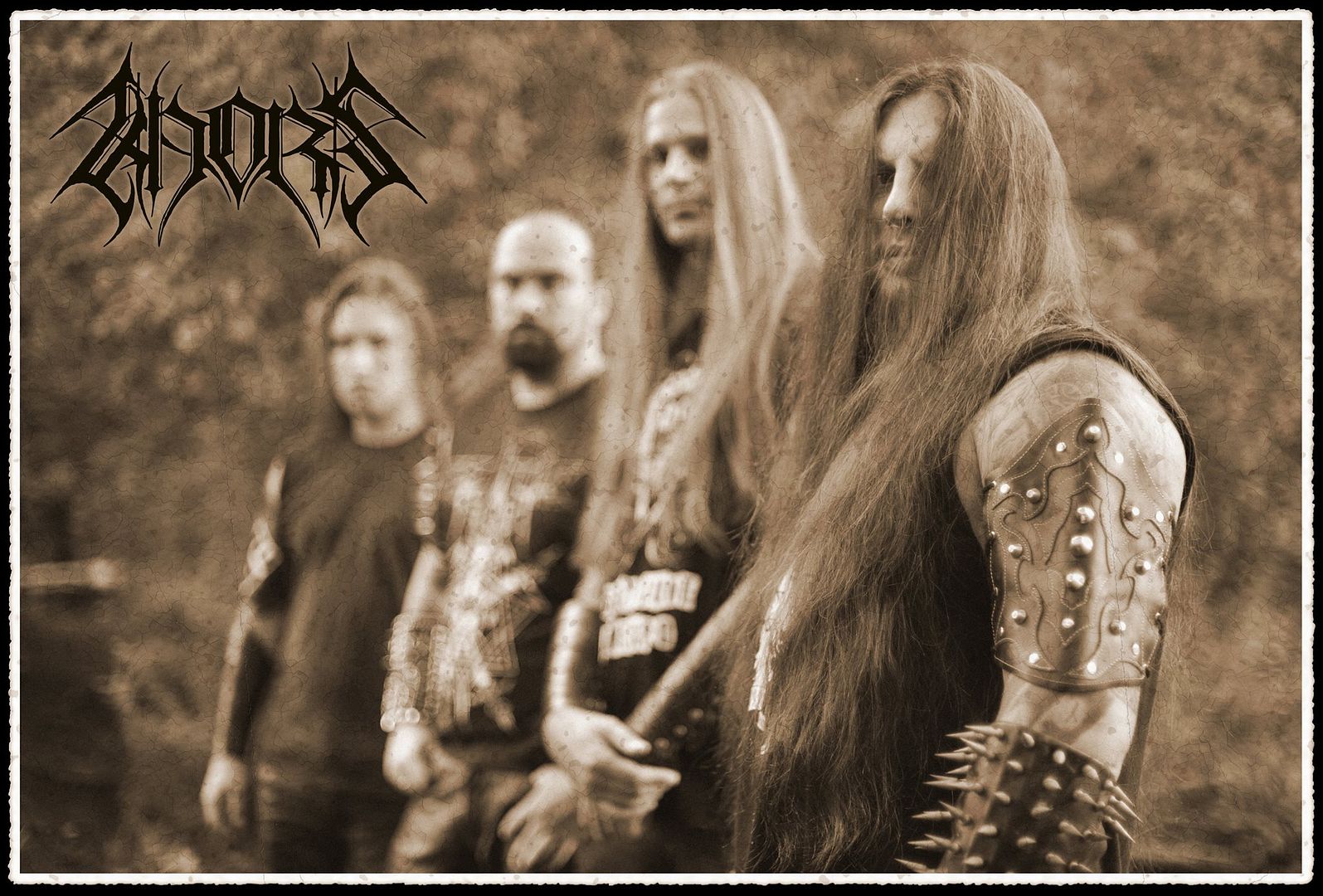 9. Nomad - Tetrawind, album: Tetramorph
10. Kreator - Ripping Corpse, album: Pleasure to Kill
11. Sepultura - Nomad, album: Chaos A.D.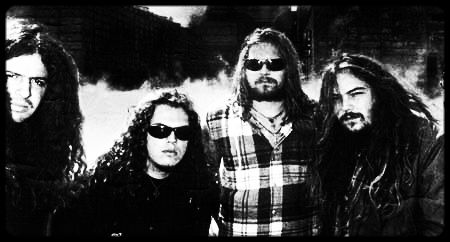 12. Machine Head - Old, album: Burn My Eyes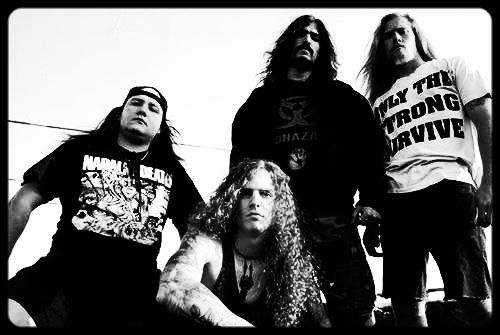 13. Electric Wizard - Lucifer's Slaves, album: Time to Die
14. Danzig - Satan (From Satan's Sadists), album: Skeletons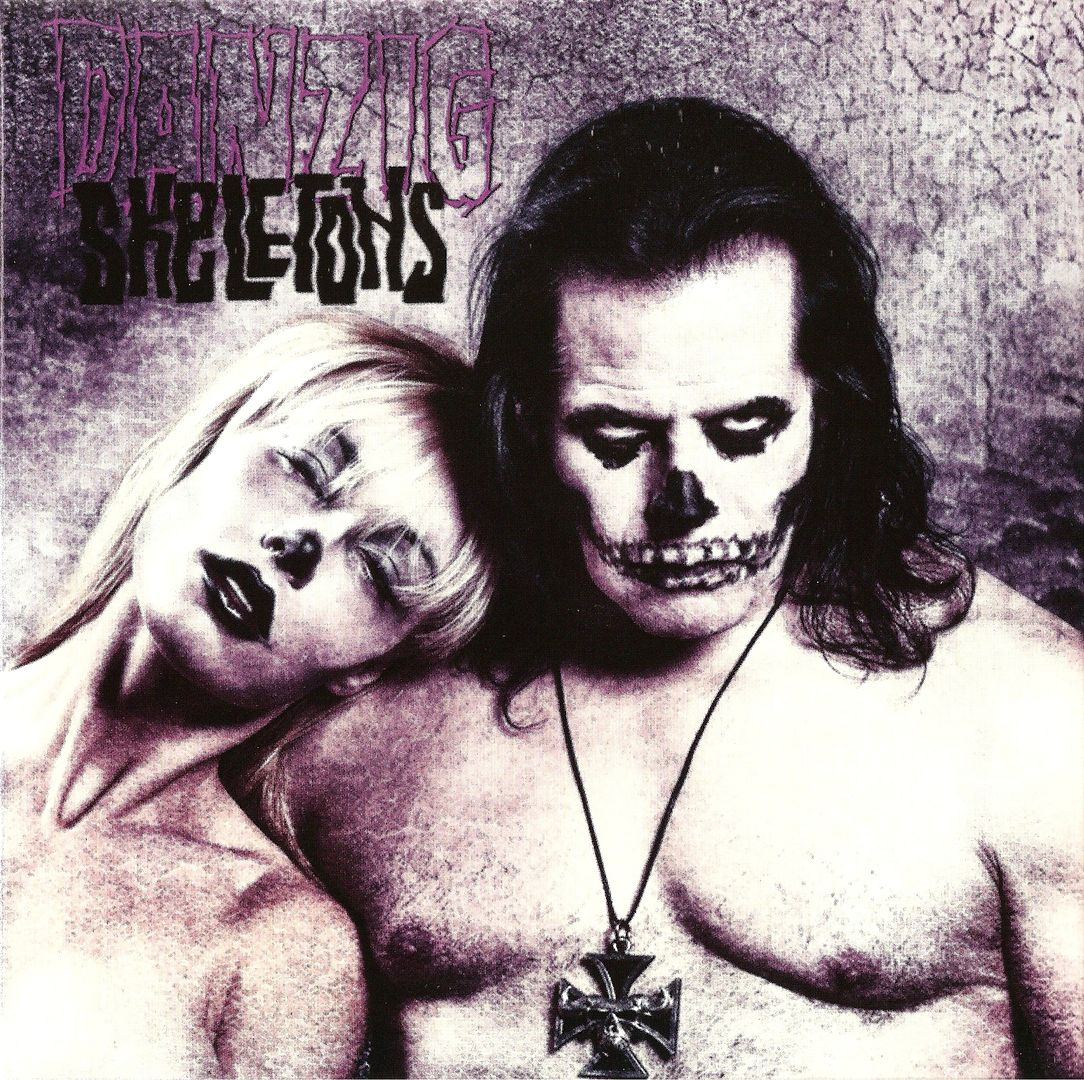 15. Liv Kristine - Love Decay, album: Vervain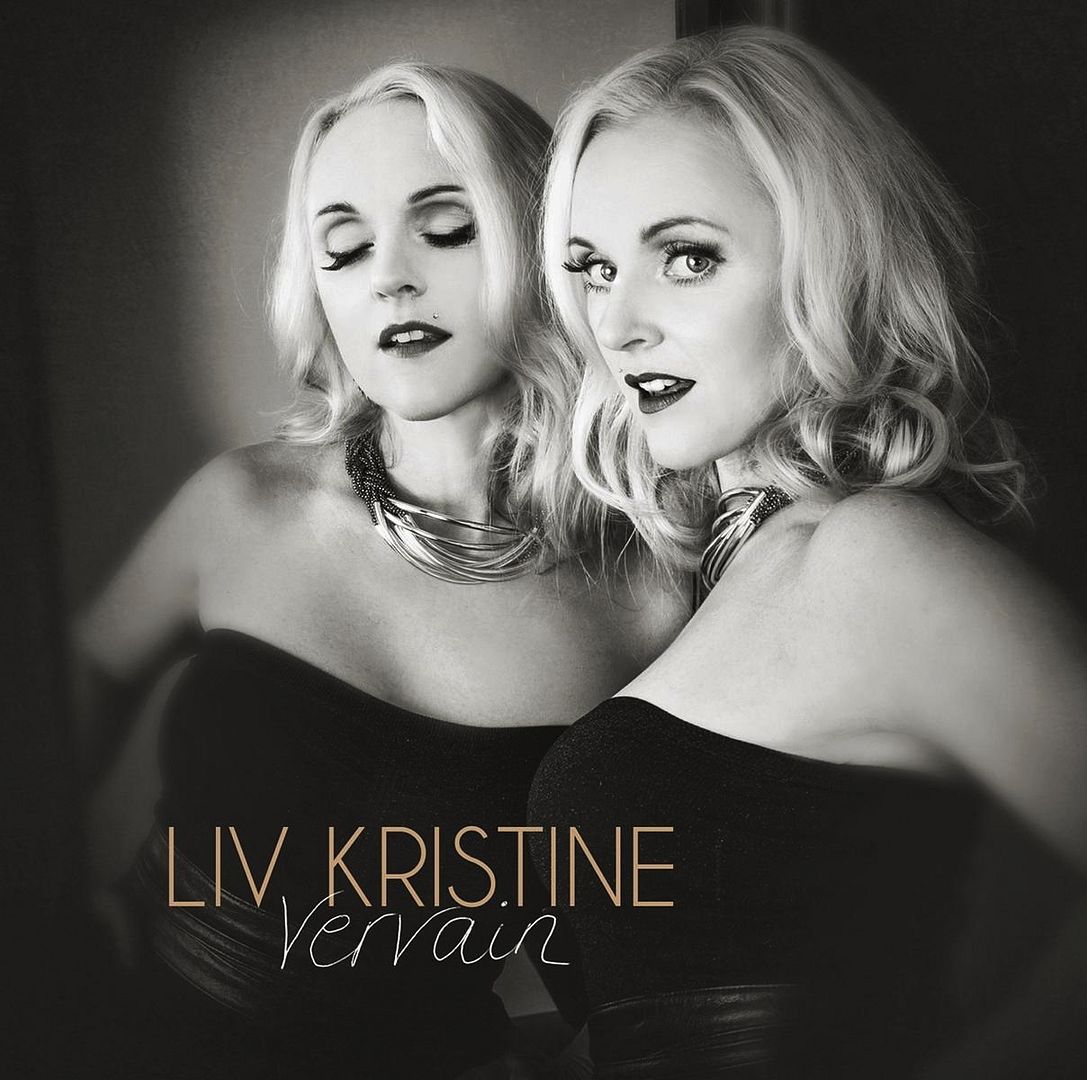 16. Jerry Cantrell - Anger Rising, album: Degredation Trip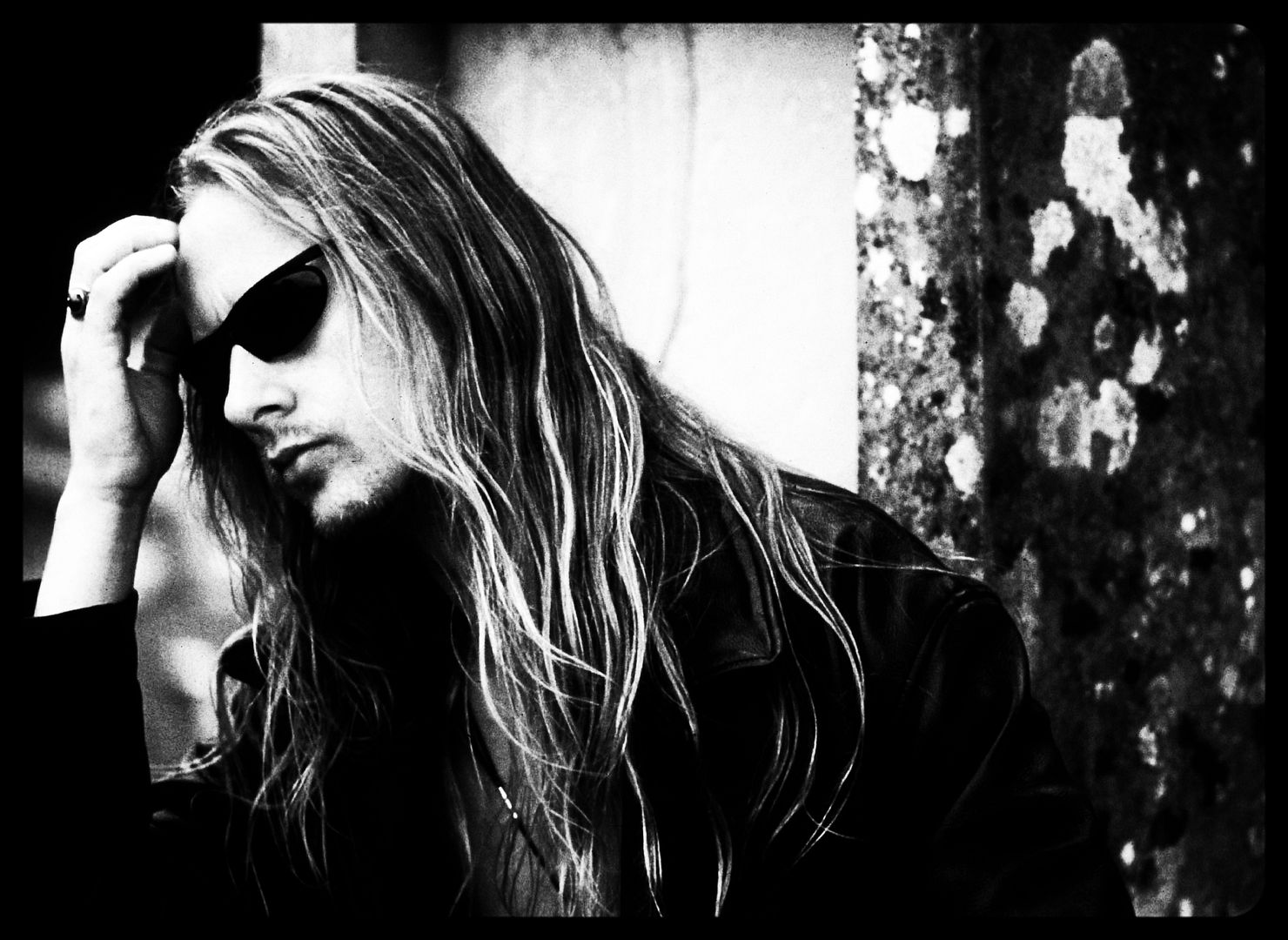 17. Rollins Band - Ghost Rider, album: The Crow Soundtrack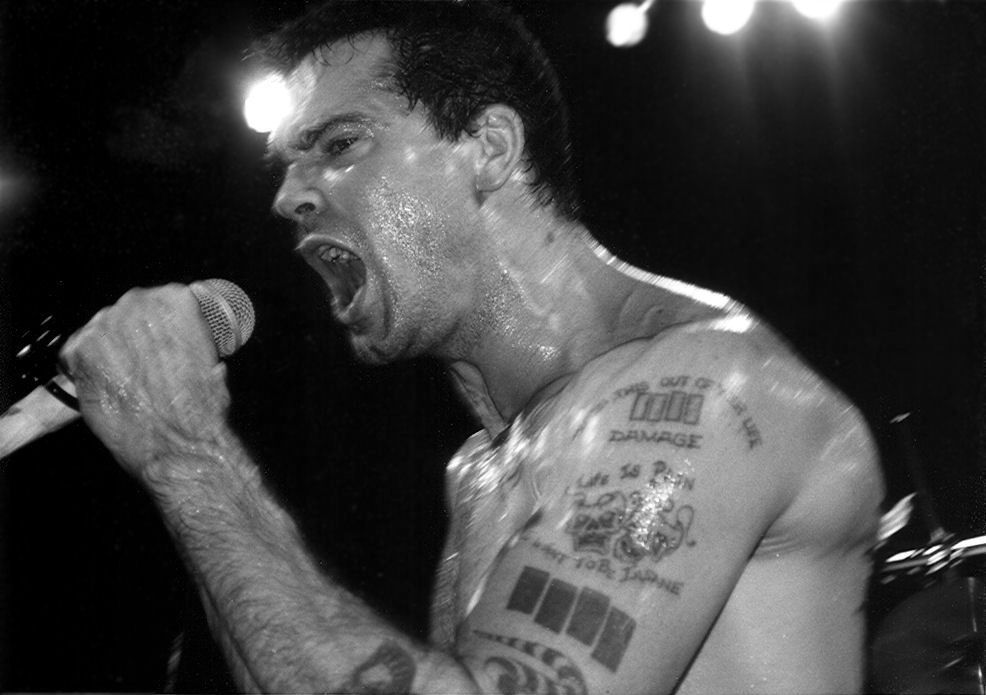 18. Jucifer - Return Of The Native, album: Throned in Blood
19. Wednesday 13 - We All Die, album: Calling All Corpses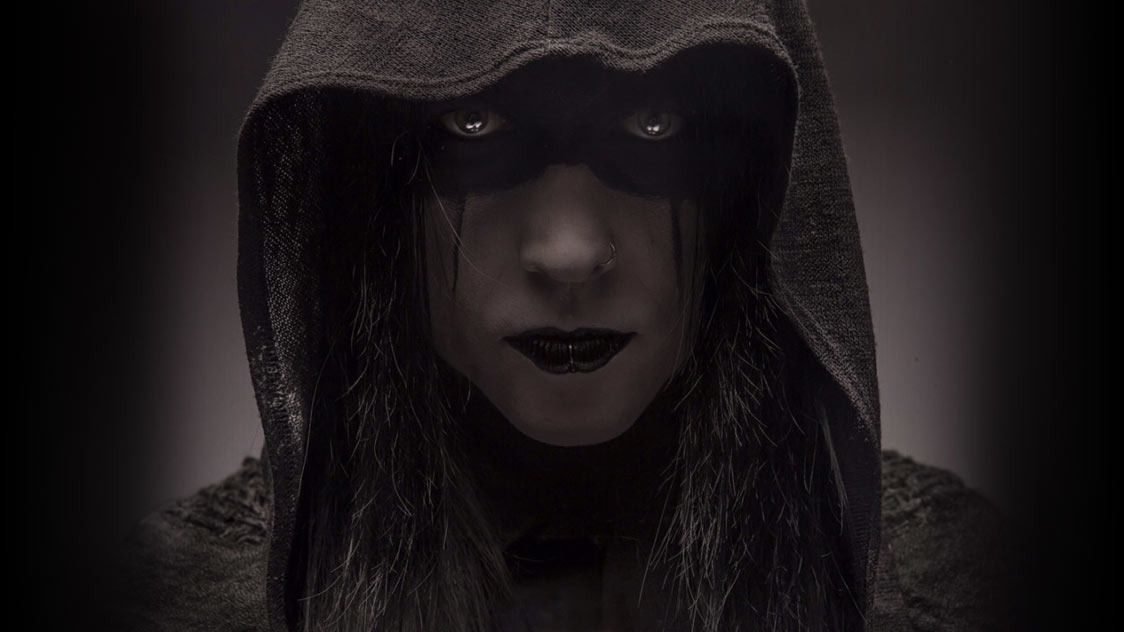 20. Dan Deagh Wealcan - Baseless Hatred, album: Who Cares What Music is Playing in my Headphones?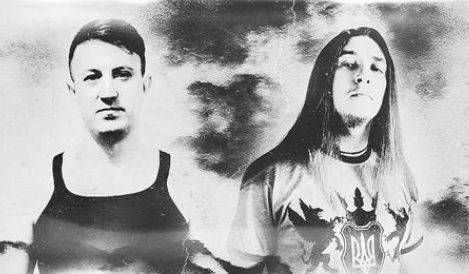 21. Draconian - Pale Tortured Blue, album: Sovran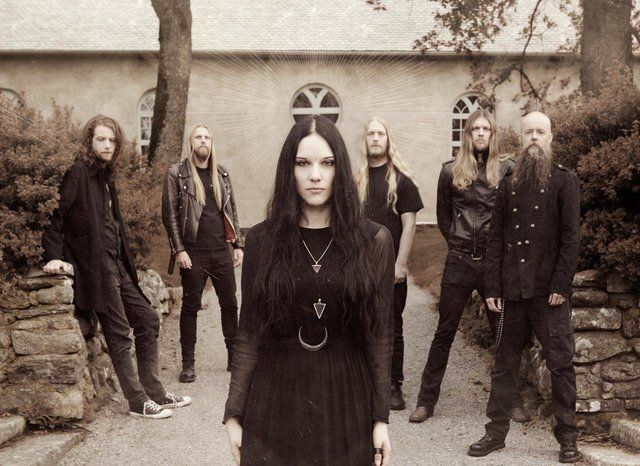 22. Hooded Menace - Blood For the Burning Oath/Dungeons for the Disembodied, album: Darkness Drips Forth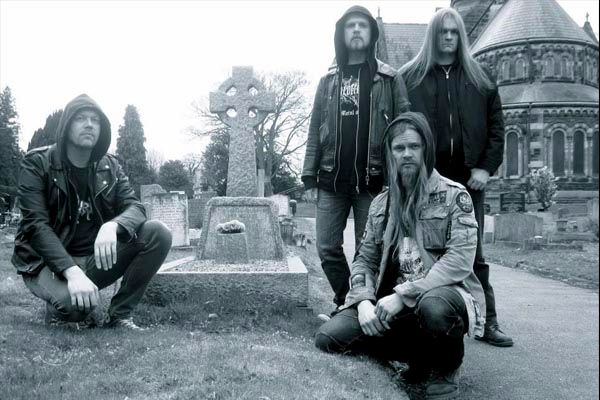 ***********************************************************************************************************
EVOLUTION ROCK METAL PODCAST SOUTHEAST ASIA
FIND US AT BANDSTAND.PH